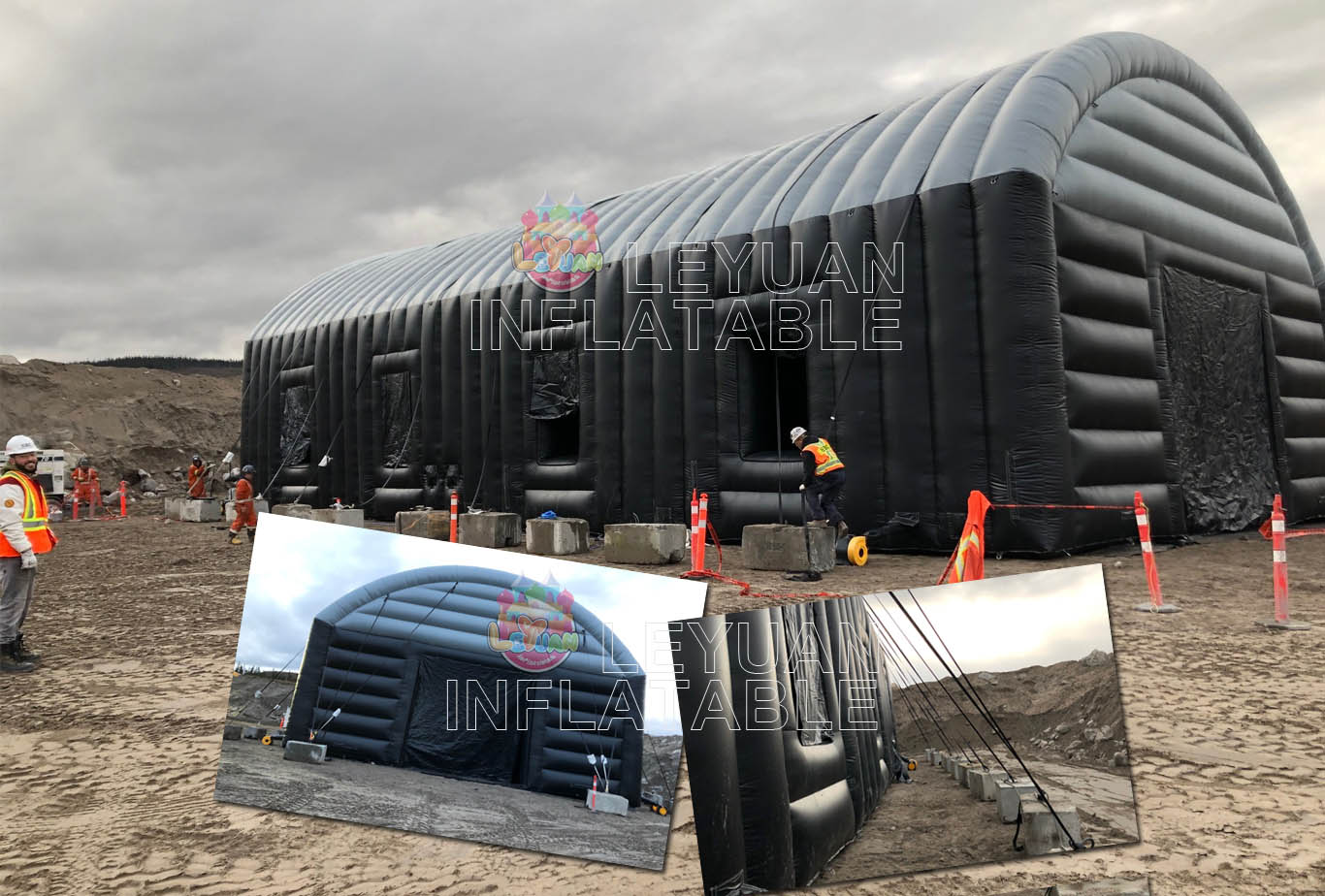 The Inflatable Storage Warehouse is a practical option for agricultural storage and that suits the needs of the customers.


It is made from PVC Tarpaulin, which provides better safety and reliability for grain storage.Recommended for bulk storage The Inflatable Warehouse has the solution so that the customer can store their grain in an efficient and safe way. With various sizes, our products can be used for parking, storage, warehouse, workshop, etc.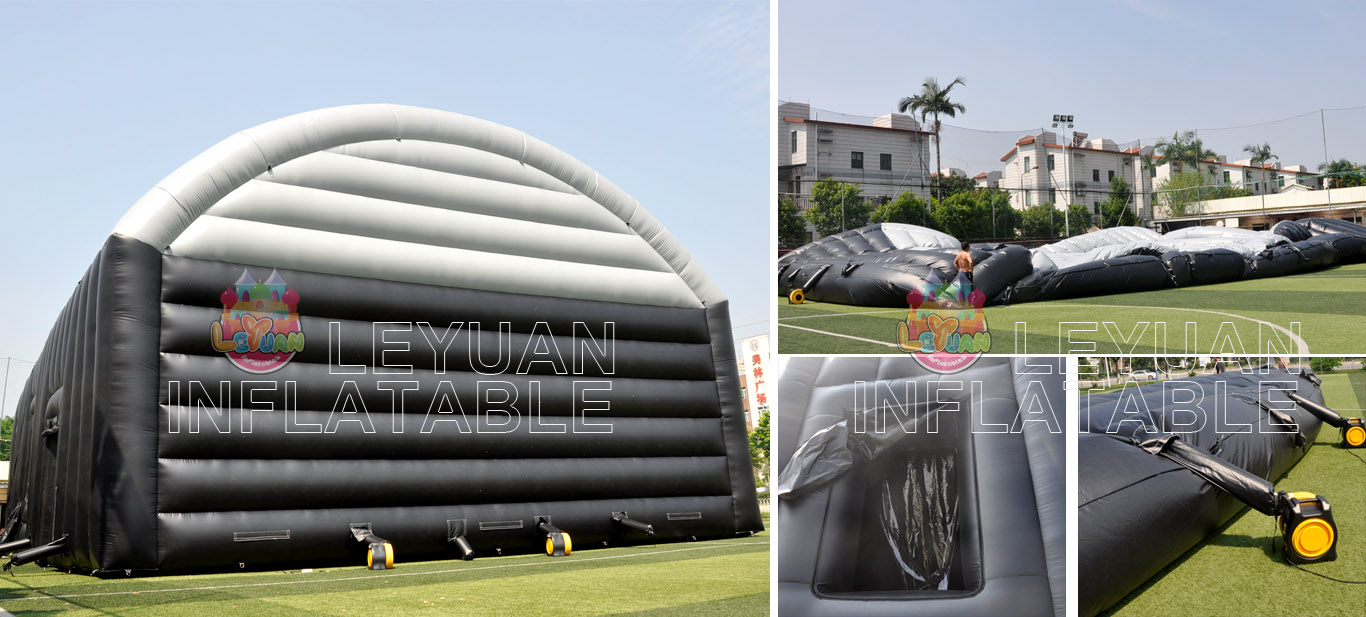 We can do any size, shape, color inflatable building according to customer request, accept globle orders, any requirements, do not hesitate to PM us.
Inflatable Storage Warehouse Advantages
---
1. Our Inflatable Tents is Lightweight, easy to carry and comfortable to use
2. Easily, conveniently, quickly to be assembled and disassembled
3. Size, color and logo can be customized according to requirements
4. High durability ,UV-treated,fire retardant,water-proof & lead free
5. Widely application. Can be used for parking, storage, warehouse, workshop, etc.
6. Three-year after-sales service


Good Quality Blower Accessory
---
LeYuan Inflatables equip reputed brand blowerforbig enough and suitable power for inflatable games. Cheap blower is unadapted for different country and easily bad. The blower have CE,CUL,US certificate.
Safe Payment
---
LeYuan Inflatables provide various main mode of payment. T/T to company account is officially recommended. Please note the company account named LEYUAN INFLATABLE PRODUCT CO LTD is safe and effective. Anyway, Western Union, Paypal, etc also are ok, so long as the A/C info is given in official LeYuan Inflatables contract(PI).

---
Submit a request for a custom inflatable made just for you! We can send by email, a photo for your review, as well!